Orlando Business Journal
By Malak Saleh – News intern, Orlando Business JournalAug 27, 2019, 2:00pm EDT
ITEC Entertainment, an Orlando-based production company, announced a strategic partnership with Seoul, South Korea-based AVECS, an experience marketing agency.
"AVECS offers ITEC Entertainment a valuable network in South Korea," said Bill Coan, president and CEO of ITEC Entertainment. "We worked well together and established a formal partnership in just a few months' time."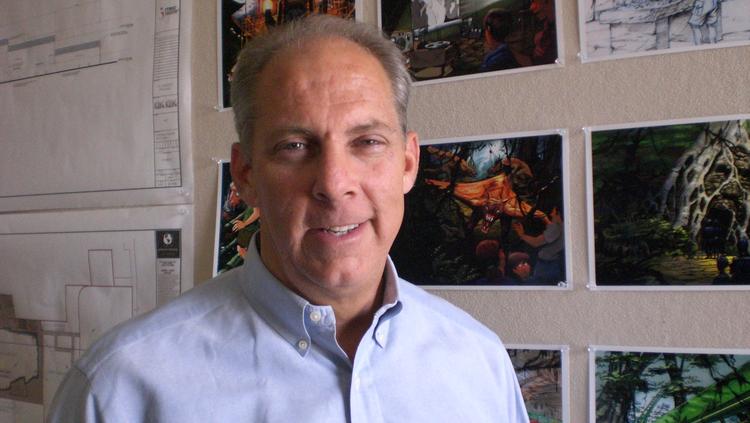 Terms of the deal were not disclosed. ITEC Entertainment currently has an international footprint in Saudi Arabia and China, and is expanding its presence in South Korea with the new partnership.
"ITEC Entertainment specifically provides AVECS our 30 years of experience in planning, design and development for theme parks, attractions and entertainment destinations that enables them to expand their core experiential event planning business to offer theme park development," Coan said. "In return, we establish a great foundation to build our business in the burgeoning South Korea market, and will be able to share our high-profile client relationships to create new opportunities in Asia."
Coan believes this partnership will result in new job opportunities, projects and revenue growth for ITEC, which has more than 100 employees. Some of ITEC's major Central Florida clients include Comcast Corp.-owned (Nasdaq: CMCSA) Universal Parks & Resorts, Kennedy Space Center and Walt Disney World Resort (NYSE: DIS) projects. Notable projects include Universal's Revenge of the Mummy ride at its SIngapore park, Jurassic Park River Adventure, Skull Island: Reign of Kong and E.T. Adventure.
Some AVECS clients include Cartier, BMW and Hyundai Motor.
"We want to continue to expand our core offerings of helping global brands and high-end developers provide the same best-in-class experiences," Coan said.
AVECS executives could not be reached for comment.