TED Magazine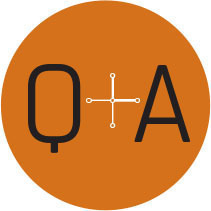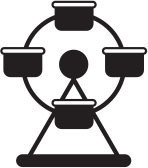 by Jim Romeo
Romeo is a B2B tech copywriter based in Chesapeake, Va. He can be reached at JimRomeo.net. Reach Cline at davidc@itec.com.
THE GLOBAL THEME PARK MARKET
David Cline is the director of sustaining e-engineering and manufacturing at ITEC Entertainment, a multidisciplinary international organization that assists clients in the development of themed entertainment marketplaces. Here he offers his thoughts on the potential of the global theme park market.
Q: What is the outlook for the market for entertainment facility construction?
A: The market is growing as consumers continue to gravitate toward experiences over products, but the construction is becoming more sophisticated be cause of the increasing complexity of technological systems and components often incorporated in new developments.
This is an exciting time in our industry; projects are being funded all around the world. This is the busiest forecasting I have seen in all my years in the industry.
Q: What are some things to keep in mind in being a supplier to projects within this niche?
A: Keeping employees engaged with your clients and developing those relationships goes a long way. The supplier that offers the best support from design through production will continue to drive revenue and build mutual trust. Leveraging internal resources within the supplier's staff to assist their clients with design criteria helps to solidify client appreciation and retention.
Q: How can electrical distributors improve their sales and marketing models in this sector?
A: This circles back to client relationships. Frontline employees who understand the culture and vision of the company will speak volumes to clients. If aligned with the client direction, they will continue to succeed and drive sales.
It's all about developing strong relationships with mutual clients and offering services that competitors may not offer to become a one-stop shop for all enduser and integrator needs.